Go from hello to yes in one meeting
with
Julia Pimsleur's
proven method:
The Sales CURE®
"The first time we used The Sales Cure, we closed a $30k deal! Now that I have a reliable sales method, I can teach it to my team, and spend more of my time working with clients. It was easier that expected to learn how to go from a first call to a 'yes'!"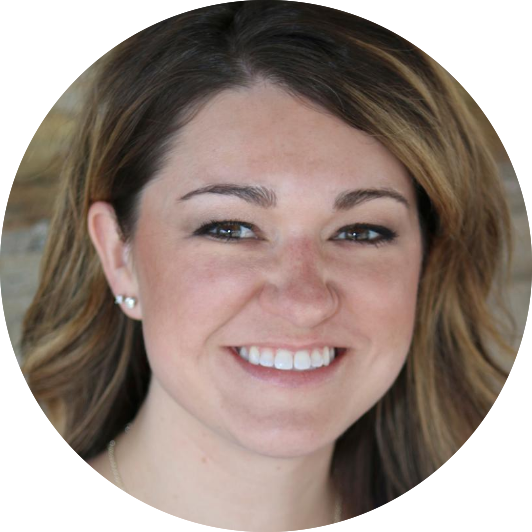 KRISTIN GOLLIHER
CEO, WILDROCK
"Since I've implemented The Sales CURE, I've had my best single month yet - I made $20,000 in four weeks. I love having a method I can use every single time and being able to focus on whether the client is a fit with me - not on whether it's a yes or a no."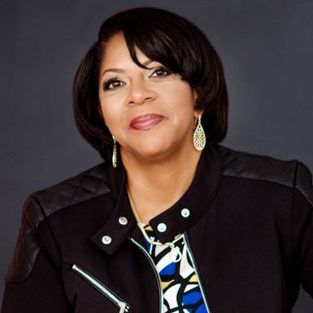 DENISE HARRIS,
Leadership Development Consultant
"Closed a huge deal this week for $62k! I used everything you taught me, I'm so grateful."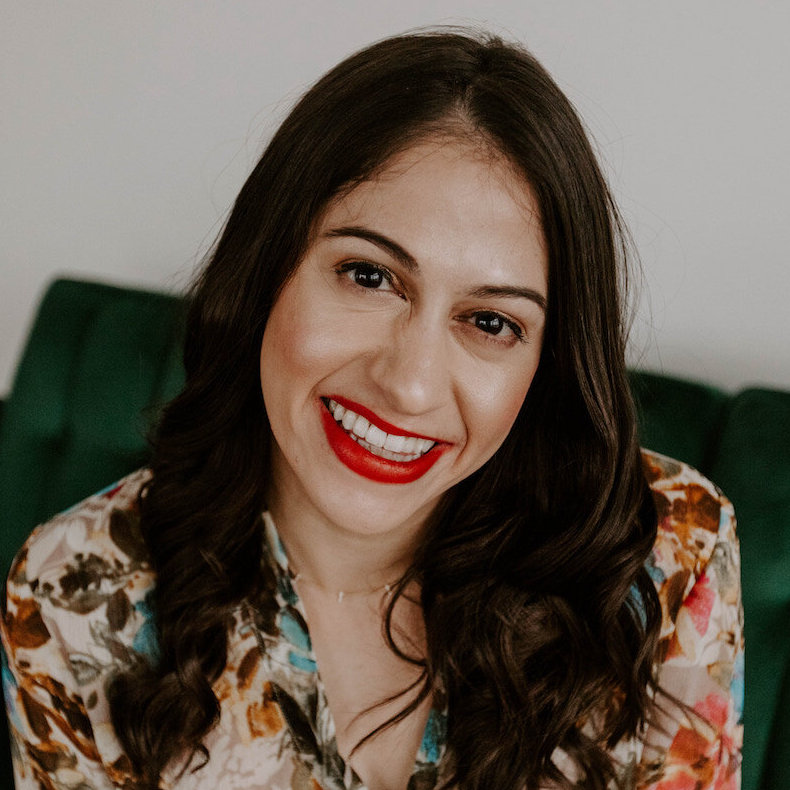 NATALIE MICALE,
CEO and Founder, Oh Hello Marketing
"We've closed $50,000 in new business implementing exactly the strategies you talked aboutI used your exact notes and just sent out a contract for $60k!"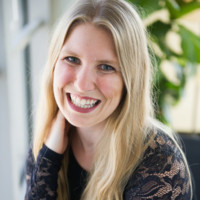 KELLY BURGESS,
CEO and Founder, Burg & Co. Marketing
"One of my favorite parts of the Sales CURE is when Julia zeroes in on how to deal with objections. Julia shows how to frame the call so when objections come up, you don't get caught off guard and can close the deal."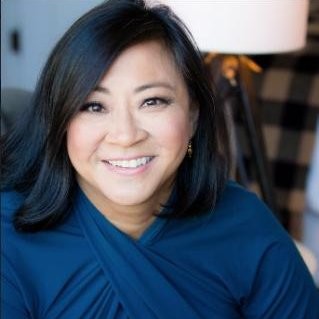 ANGELA YEH
Founder & CEO, Yeh IDeology
"I loved learning the CURE Method from Julia - it started to make a difference in my prospect calls the next day! Now I can move forward with my favorite part - the project work - faster!"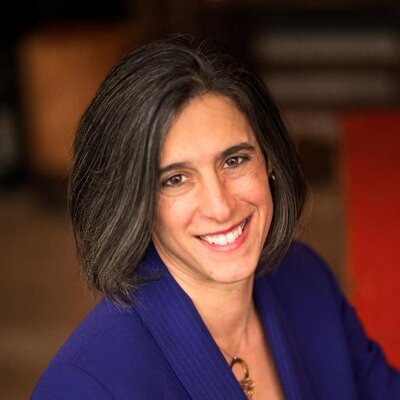 ILANA PREUSS
Founder & CEO, Recast City LLC
Sales generated with Sales CURE®
Completions of Sales CURE®
Here's exactly what you're going to get when you take the Sales CURE®
Learn to shift your mindset in a way that will change how you see selling and double your chances of success

Discover the one big change you must make, and make it easily and painlessy

Find out how to make your new beliefs stick and start working for you during sales calls and meetings right away



Master the Sales CURE so that you can close with greater confidence and get to YES more often

Frame every call or meeting so that you are in control and have max confidence

Develop a tried and true sales script using our proven script template
Master the key takeaways from so you can start using it right away to close bigger and bigger deals

Handle objections like a pro and never be phased when it's time to close the deal and they have reasons they want to say no

Have an effective pricing conversation, and stay confident in what your products and services are worth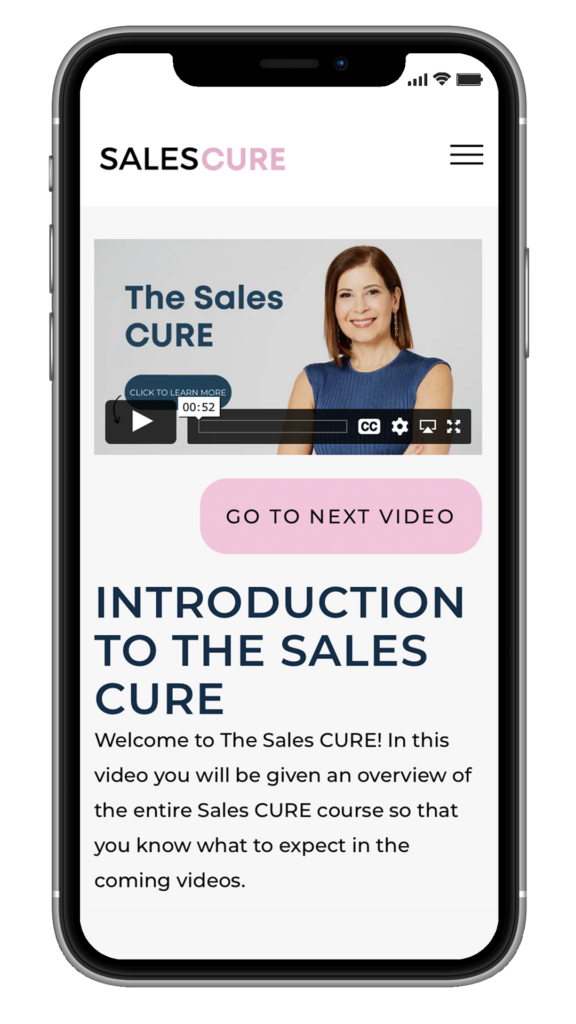 "You can't take the sale out of scale!"

Click on the button below to get started.
What You Can Expect:
Before and After The Sales CURE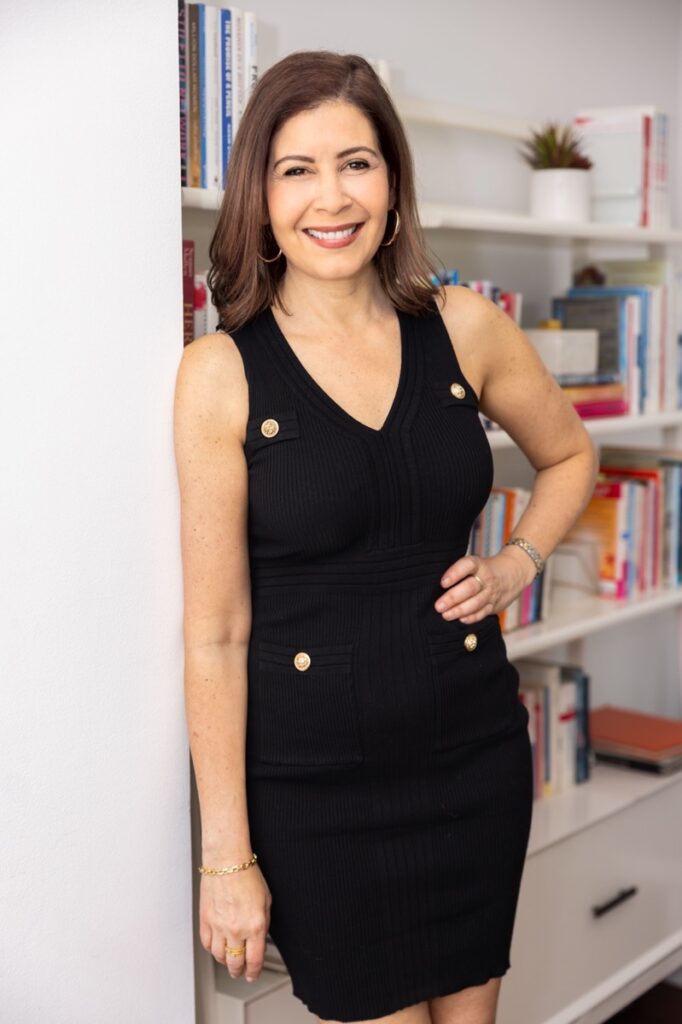 Julia Pimsleur has sold over $22MM in products & services
Julia Pimsleur is a scaling coach, author, and entrepreneur and is helping one million women get to $1 million in revenues. She is the founder of the Million Dollar Women and The Network, the leading network for high growth women entrepreneurs in the U.S. and Canada.
Julia's passion for working with women entrepreneurs grew out of her own experience as the founder and CEO of Little Pim, which she built from scratch into a multimillion dollar business and sold. She has raised over $26M in Angel, Venture, and philanthropic dollars and blogs regularly about entrepreneurship, fundraising, and how more women can "go big."
The daughter of language teaching pioneer, Dr. Paul Pimsleur, Julia is an award-winning filmmaker, trained NLP master practitioner, and  created a fundraising curriculum she taught at Parsons/The New School. Julia lives in Manhattan with her two sons, speaks French and Italian and is an avid scuba diver.
Follow Julia on IG, LinkedIn and Twitter and check out free sales tips on YouTube: JuliaPimsleurCoach.
Learn to Sell & Make it Back Right Away
Just Three Hours to Complete
Buy Now and Get These Bonuses:

Pricing: Speak Up & Shut Up
Have you ever given the price of your product or service and then started justifying it or saying things like, "If thats too much, we can always work something out?" Learn to talk about your pricing with confidence and what the right thing to say is when price is the issue.
3 Deadly Selling Mistakes
There are three deadly selling mistakes that you are probably making during sales calls without even realizing it. In this bonus video get the antidote to these three common mistakes and the ability to keep your sale alive and lead it to a successful YES.